Seville is more than "just" the Real Alcazar. It's Cathedral is a gothic masterpiece: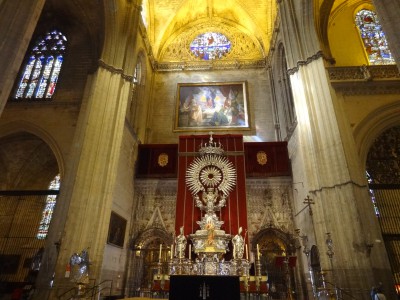 And is also home to Christopher Columbus's tomb: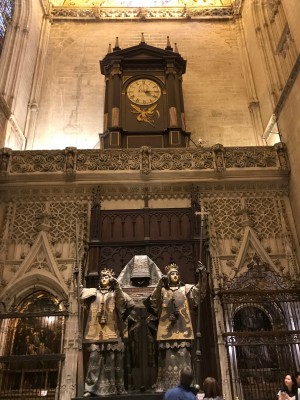 Seville's streets are charming and her parks include the Plaza Espana. It and many other buildings were created for the 1929 world expo.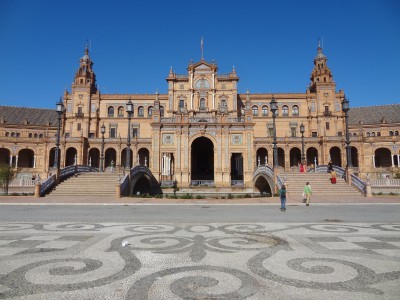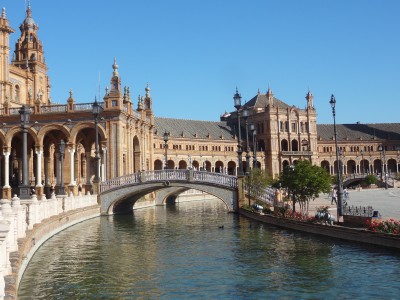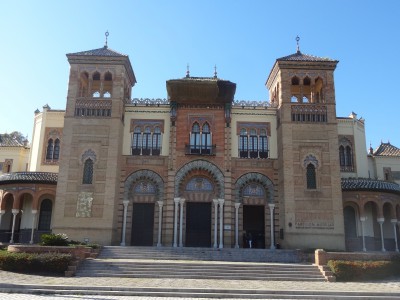 As in Toledo, Cordoba and Barcelona, Seville has a Jewish quarter remembering the vibrant Jewish community that existed before the Inquisition.