Barcelona has been rebuilt many times and by many people. Most people trace her start to Roman times where the Gothic Quarter is today.
At the top of these steps is where Columbus was greeted by Ferdinand and Isabel when he returned from his first voyage to the "New World".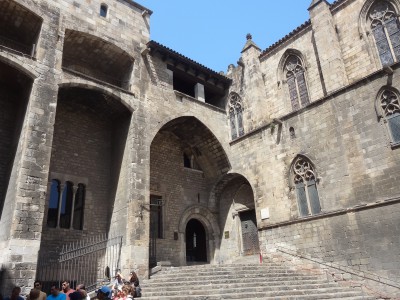 The beautiful Barcelona Cathedral (a visit here contrasts dramatically with the Sagrada Familia and shows how "ahead of his time" Gaudi was, and why his work was controversial and way beyond the norm.)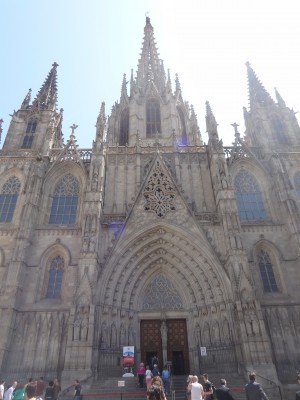 Narrow "streets' and alleyways are the norm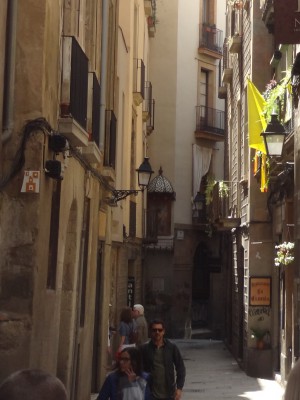 Opening to lovely plazas, often filled with outdoor cafes and shops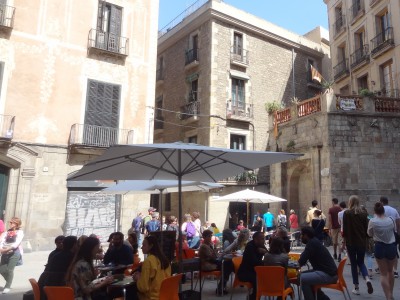 The area also had a Jewish Quarter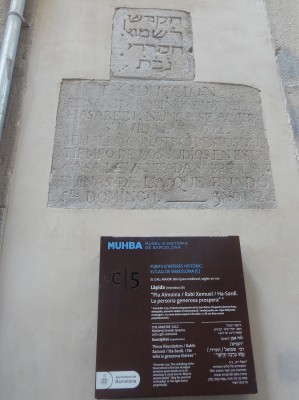 Other parts of the city are more "modern" and feature wide pedestrian boulevards lined with shops, outdoor cafes, pocket parks and dedicated bike lanes.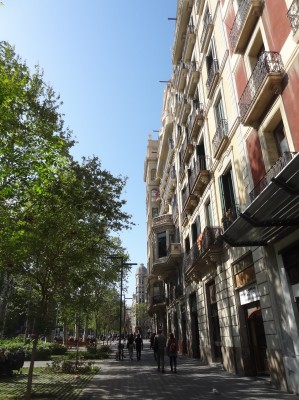 Nightlife is vibrant in Barcelona. From dinner…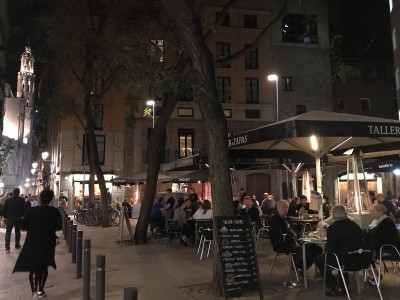 …to walks on the beach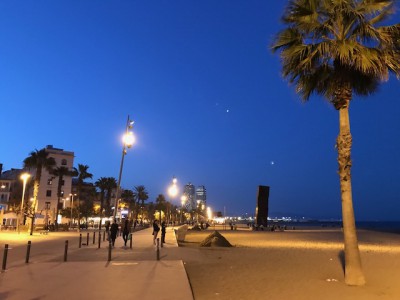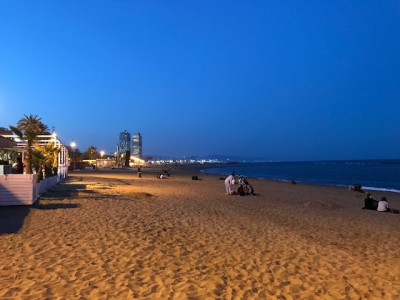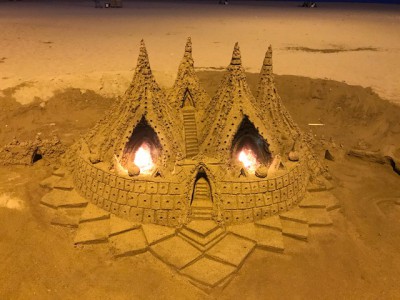 Barcelona is filled with beauty!